Your safety is our number one priority
At the Dental Health Centre, we have spent months reviewing everything we do at length. We want to assure our patients that dental treatment at our practice will be carried out with the safety of both our staff and patients at the forefront of our minds.
These are some of the important changes you will see when you visit us for dental care:
Checking your health & wellbeing
We will ask you a few questions about your experience with Covid-19, how you feel and if your family members have been well. We want to provide dental care for our patients when it is safe to do so. However, with careful diary management, we are prepared for everyone; including the elderly and those with more a complex medical history.
In some cases, it may be possible to have a virtual consultation before you visit the practice via video call.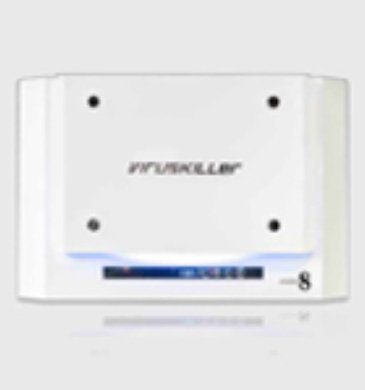 We have invested in high quality, modern clean air technology (www.Radic8.com) in every room – this will ensure there is clean and purified air in our practice. The machines will remove 99.99% of respiratory viruses including Coronavirus.
After extensive research, we have chosen Salvesan (www.aqualution.co.uk) as our surface disinfectant. It is proven to kill all germs by 99.99% within minutes. It is effective against Coronavirus and it is environmentally safe.
We have purchased suitable masks, gowns, visors, goggles, hats, shoe covers, hand washing soaps, etc. The dentist, hygienist and nurse will be well prepared for your dental treatment.
This is a sheet of rubber that can isolate a tooth or group of teeth – we will use this whenever possible. In this way, there will be minimal aerosol generation during dental procedures. This will make treatment safe and comfortable.
Screens and Hand Sanitisers
Although our reception staff will now be sitting behind a Perspex screen you will still be able to see their smiles. Our hand sanitiser stations remain around the practice for your use and you will be asked to use these when you enter the building.